A Complete Guide to Local SEO for Small Businesses: Why it is important & How to optimize it
46% of Google searches are for local businesses. In other words, almost half of the Internet is looking for a service near them, and they need it fast. Local SEO for small businesses is, therefore, the cornerstone of the marketing strategy for local stores. It's time you asked the most important question: Does your website show up when your customers search for it? And will they choose your products and services over all the other options?
Unlike the general SEO approach, for brick-and-mortar stores to win against their competitors in the same area, local SEO strategies and tactics must be carefully planned so that all signals are directed accurately. This article will help you figure out exactly what local SEO entails, why it's important, and how best to optimize your local SEO strategies for your own business.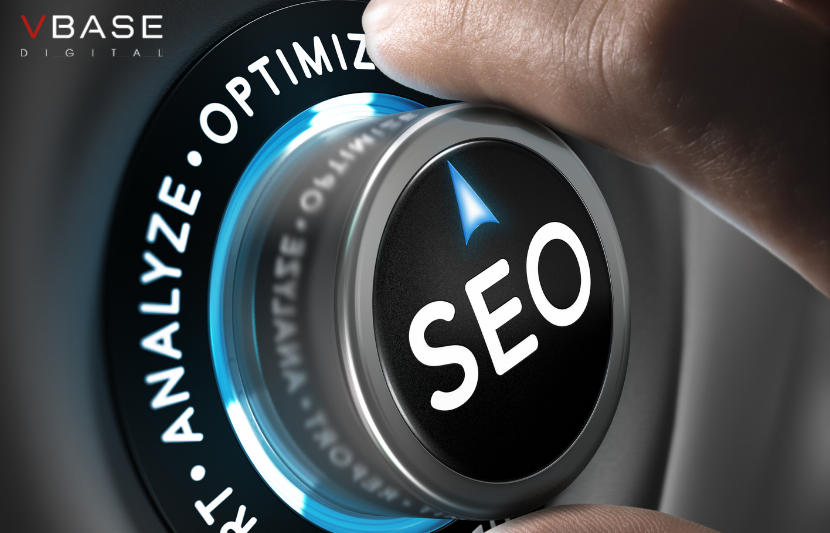 What is Local SEO?
Local search engine optimization (SEO) is a subset of SEO that focuses on making a website more visible in local search results. These efforts include content, on-page improvements, and link-building with a specific, localized goal. It goes without saying that local SEO benefits local businesses the most, so if you own a restaurant in Hanoi or a hotel in Phu Quoc, it's better that you invest in a proper local SEO strategy.
So how exactly does local SEO work?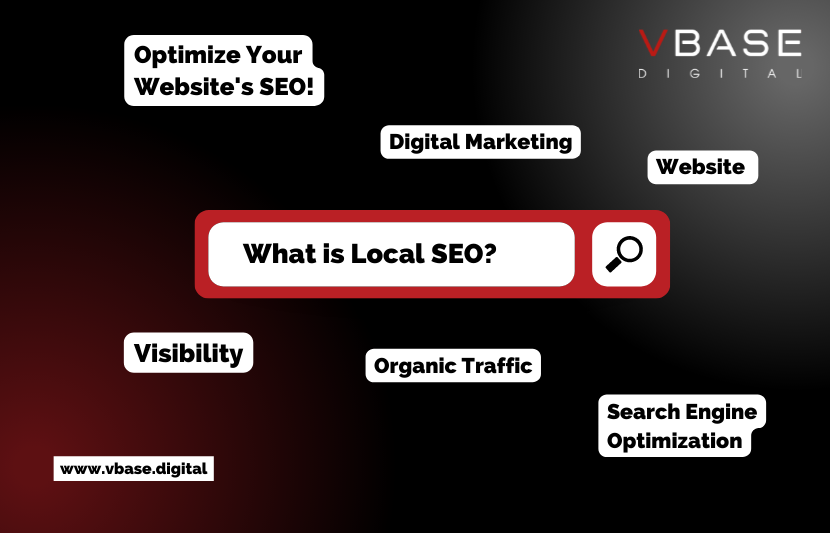 On a high level, Local SEO functions similarly to "regular" Google search. When someone performs a search, Google searches its index for the best results for that person's query. Local SEO is distinct in that Google ranks local search results using a different set of ranking variables, which include:
The place that the person is looking for is based on NAP citations.

Google's presence My Company's Listing

Google search terms Sentiment of online reviews in my business profile

Keywords that are utilized in online reviews

The total number of "check-ins" at that location

Social media shares

That company's Google Maps star rating




Why is Local SEO important to Small Businesses?
Boost the business's visibility
Many local SEO efforts will not only help you boost your visibility in local search results but will also help you improve your overall online visibility.
Citation building, for example, is an important aspect of local SEO. This entails increasing the number of times your company's name, physical address (preferably including a zip code), and phone number appear in directories, social media accounts, and online review systems.
Because you'll be doing this in as many various places as possible, it will be simpler for your company to be discovered by the appropriate people (those interested in your specific product or service in their local region) at the right moment (when they're actively looking for a company like yours).
Increase foot traffic
Increased local visibility can help drive more foot traffic to your brick-and-mortar business, whether it's a cafe, dry cleaning service, or hardware store. If you've spent a lot of money on specialized equipment, created an inventive environment, or have a physical presence because your items are best experienced in person, increasing the number of people who stop by can help you build a buzz about your place and earn more sales.
More targeted traffic
Every minute you spend dealing with unqualified leads or customers who are unlikely to make a purchase or book a service is money lost as a small business.
Local SEO can assist screen out irrelevant traffic and eliminate time drains that keep your business running smoothly, ensuring that your firm is only accessible to search users in your local area.
With 59% of search users using Google to research an in-store purchase, this can be a big benefit because it allows you to focus your resources on those consumers who are most likely to convert.
Enhance reliability level in the community
To develop significance and relevance, two of the fundamental pillars of local SEO rankings, content marketing, and link building are required. This similar practice can help you establish yourself as a thought leader and authority in your subject.
When you take the time to produce locally targeted evergreen materials, you are more likely to receive backlinks from other local businesses. These links, whether from a local source such as your town newspaper or an industry-specific site (such as your local chamber of commerce), can all add to your authority and credibility, assisting you in establishing yourself as an expert in your field. This not only strengthens your position as an expert voice, but it may also bring your customers closer to your company, fostering better bonds, brand loyalty, and more engagement.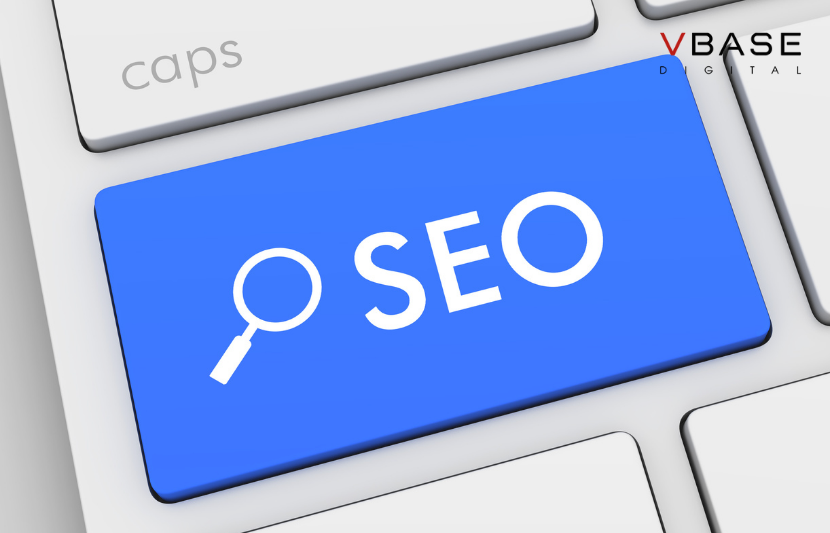 Improve conversion rates and drive sales
Local SEO efforts such as introducing new locally-focused optimization, revising landing page language, and focusing on page load speed all aid in conversion rate optimization (CRO). Upon doing that, you should witness an increase in the number of conversions generated by your site, such as more contact form submissions, phone calls, email subscriptions, or sales.
That also means customers are coming to you for solutions to their problems. When selecting a local business, consumers use online reviews to aid in their decision-making process. One in every eight persons searches the internet for information about a local business more than once a week. Don't forget to include reviews and testimonials from your target customers so that your website can gain more trust from the public.
Factors that influence your local SEO & How to optimize them
Optimizing your local rankings on Google is not an easy task. In fact, it may take a village (or a whole team, in this case). Let's take a look at the most important factors that may influence your local SEO ranking.
Google Business Profile
With the exception of reviews, which are described individually, this set of variables applies to everything that can appear on the Google Business Profile (GBP). Three GBP elements are thought to have a significant impact on rankings include:
Business Title

Categories

Website URL
There are plenty of other factors on the Google Business Profile that may not seriously affect rank but may be crucial in supporting conversions and sales - features such as photographs, postings, Q&A, bookings, messaging, hours of operation, popular periods, and so on. Studies are constantly being conducted to establish whether criteria like these can be demonstrated to influence rank, and you may need to run your own to determine whether a specific field appears to be impacting rank in your market.
Tip: Optimize your business listing on Google Business by including complete or partial search phrases for the type of business, it would improve the chance of getting found. For example: If the user is searching for "gyms in Hanoi", a business called "Super Strength Gym Hanoi" may be favored over "Crazy Cool Fitness Center Hanoi".
NAPs (Name, Address, Phone number)
Citations for NAP (Name, Address, and Phone Number) are another important local SEO ranking signal. NAP citations are locations that list your name, address, and phone number. Google uses NAPs to ensure that all of your company's information is right. And the more frequently they read NAP citations for your company, the more certain they are that your address is where you claim it is and your phone number is correct.
Tip: Make sure all the citations for your NAPs are correct across the web!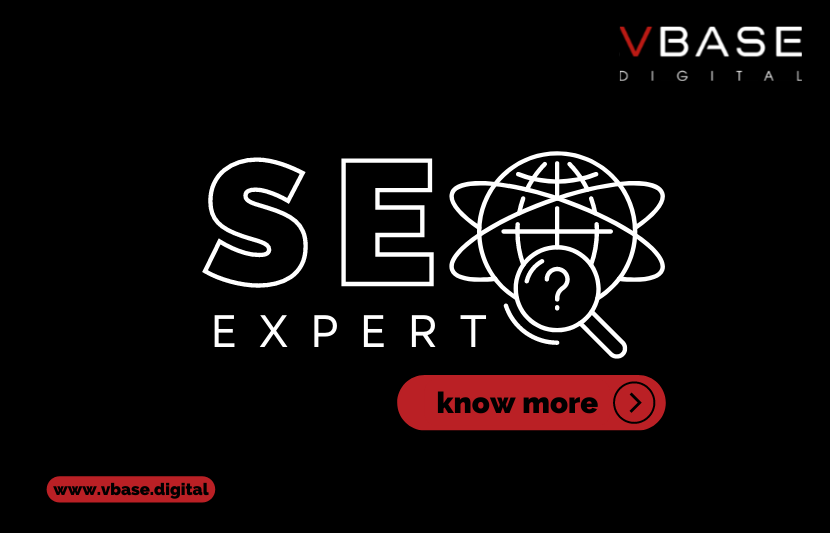 Online reviews
It is firmly believed that Google considers three kinds of reviews to determine rankings:
Google-based Reviews: Comments and star ratings left directly on your Google Business Profile.

Third-Party Review Sites: Reviews left by users on sites such as Yelp, but may also be professional reviews on sites such as Zagat.

First-Party Reviews on Your Website: Reviews and testimonials that you publish on your own website.
Of course, Google likes to consider contexts when it comes to reviews as well. There are several aspects of reviews that can affect search engine results, including:
Recency: Are the reviews for a company recent, or are they old and out of date?

Frequency: How frequently does a company receive fresh reviews?

Diversity: Are there reviews of the company on multiple platforms?

Authority: Does a review from a professional reviewer or a member of a program like Google's Local Guides have more sway than a first-time review from a "random" member of the public?

Format: Do text-based reviews have a greater influence than star ratings without text?
Tip: Your best shot is directly asking your customers to leave a review every time they visit to keep the positive testimonials coming. Add some incentives to encourage customers if you can.
And all the usual SEO factors
On-page factors, off-page factors, links, site structures, user behaviors, etc. are still very important for local SEO for small businesses. In fact, Google stated that your organic SERP ranks affect your local rankings. This means that if you score high in organic results, you will also rank high in The Map Pack.
Tip: Providing high-quality content, optimizing your sites, and constructing backlinks are still crucial for local SEO rankings, especially in competitive industries (legal, dentistry, etc). You can also integrate other tactics such as Hyperlocal campaigns with YOOSE to increase your chances with local customers.
Best local SEO services near you
If you need to capture a larger share of the market with local SEO services that help more people in your area find your company, vBase has got your back. vBase provides the best local SEO strategies and tactics tailored to your own needs, contact us for a personalized quote and a 1:1 consultation on Local SEO for small businesses today.